Glycemic Index Of Selected Foods

(The "No No - So So - Go Go" foods)

Speed Ratings
Listed below are the speed ratings (Glycemic Index) of many foods, particularly carbohydrate sources. As you can see, they are compared with a glucose drink, which is set as the standard at 100. Foods rated from 70-100 or more we will consider FAST, from 50-69 will be MODERATE, and below 50 will be SLOW.

Remember, slow carbos before and during working hours; fast carbos are OK after work

---

Fast - The No No Group




| | |
| --- | --- |
| 100 - 110% | 100% |
| Maltose | Standard Glucose Drink |

Any High Sugar Food
90 - 99%

80 - 89%

70 - 79%

parsnips
Lucozade
carrots (told you so)
puffed Rice
Lebanese bread





potatoes (instant)
honey
puffed wheat
puffed Crispbread
rice (brown, instant)
potatoes (mashed, boiled for 6 minutes)



bread (wholemeal)
bread (white)
bread (French)
millet
Weetabix
turnip/swede
broad beans (lima)
Cornflakes

---
MODERATE - The So So Group
60 - 69%

50 - 59%

Shredded Wheat
Ryvita
plain crackers
raisins
beetroot
shortbread biscuits
green peas (frozen)
rice (white, boiled for 15 minutes)
potatoes (new, boiled)
corn chips
Mars Bar
sucrose
corn
baked goods
muesli
grapes

All-Bran
digestive biscuits
oatmeal
yams
sweet corn
wheat/rye crisp-bread
rice (brown)
spaghetti (white, boiled for 15 minutes)
Rye bread
potato chips
bananas
Rich tea cookies




---

Slow - The Go Go Group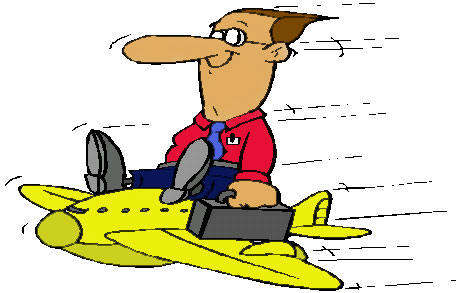 40 - 49%

30 - 39%

20 - 29%

10 - 19%

spaghetti (brown, boiled for 15 minutes)
porridge oats
pears
potatoes (sweet)
oranges
sponge cake
green peas (dried)
custard
baked beans (canned)
rice (brown, boiled for 25 minutes)
orange juice
lactose


butter beans
grapefruit
haricot (white)
beans
peas (black eye)
chick peas
ice cream (Great!)
milk (skim/whole)
yogurt
tomato soup
apples (Golden Delicious)




kidney beans
red lentils
fructose

soy beans (dried)
soy beans (canned)
peanuts (The Best!)
Remember: It is also better to eat many small meals and not one big one

AND DON'T FORGET THE WATER!!!!


Prepared by:
Human Kinetics Assessment Centre
University of Ottawa
1993