---
A Little About Who We Are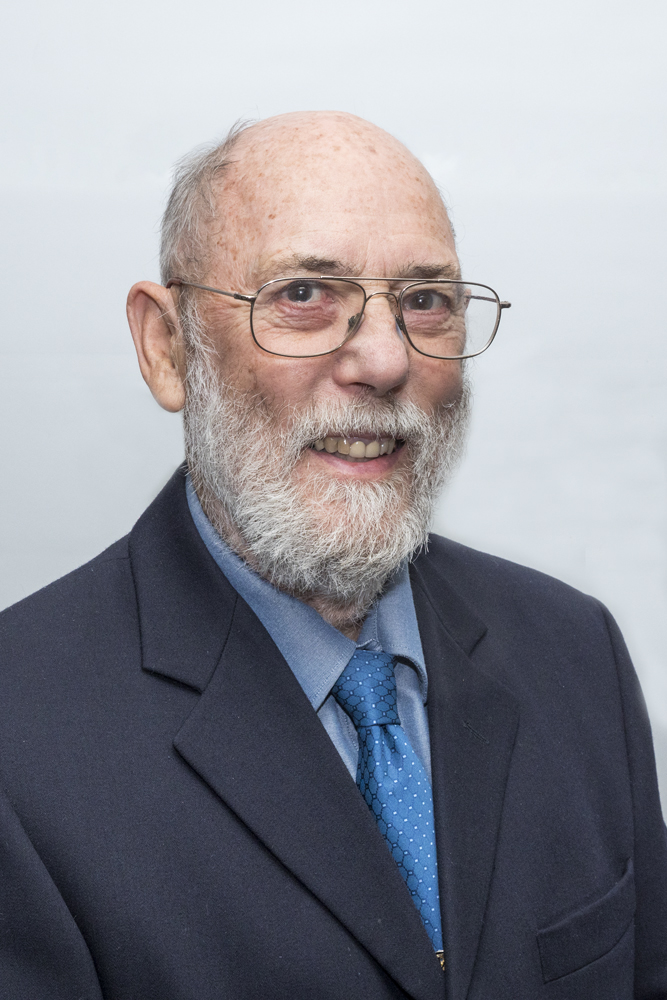 Gordon Dupont "The Father of the Dirty Dozen"- Biography

Gordon worked for Transport Canada from March 1993 to August 1999 as a Special Programs Coordinator. In this position he was responsible for coordinating with the aviation industry in the development of programs which would serve to reduce maintenance error. In this position he assisted in the development of Human Performance in Maintenance (HPIM) Part 1 and 2. The "Dirty Dozen" maintenance Safety posters were an outcome of HPIM Pt 1.
Prior to working for Transport, Gordon worked for seven years as a Technical Investigator for the Canadian Aviation Safety Board later to become the Canadian Transportation Safety Board. In this position he saw first hand the tragic results of maintenance and human error.
Gordon has held the position of principal of an aviation vocational training school as well as Chief Engineer for a corporate turbine aircraft.
He has been an Aircraft Maintenance Engineer and Commercial pilot in Canada, United States and Australia.
He is the past president and founding member of the Pacific Aircraft Maintenance Engineers Association.
He has worked on and held signing authority on aircraft from the Piper Cub on floats through to the Boeing 747 . He also owns a pile of parts stored in his hangar which will one day fly again as a Stearman (If and when he retires).
Gordon is often now called; "The Father of the Dirty Dozen" but feels that is one child no one would want to sire.
He has had the pleasure of providing Human Factors training around the world, from Australia to Sweden, from China to Portugal, from Singapore to Holland, the USA, UK, Ireland, St. Martin and more.
Gordon retired from Transport Canada in 1999 and is now a private consultant.
He is interested in any work that will serve to make our industry Safer.
#1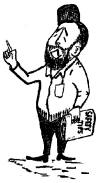 I've been called worse #2

Come on now #3

My Favourite
---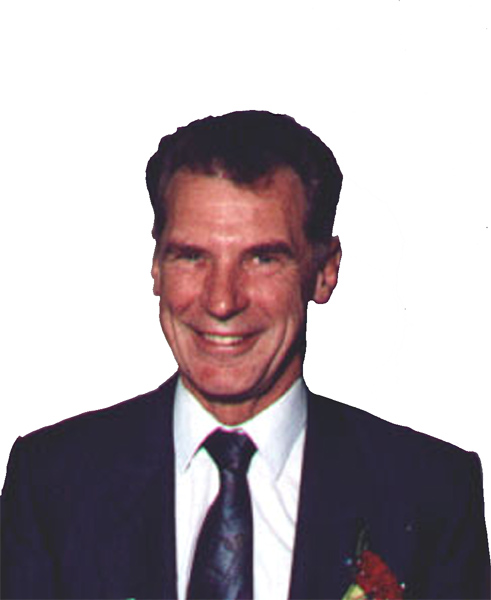 Bill Foyle - Biography
Bill has been an Aircraft Maintenance Engineer for many aviation companies, beginning with the RCAF and CP Air. He has been General Manager for a major component of the Air BC group. He has taught Aircraft Maintenance at the BC Vocational School, now British Columbia Institute of Technology, and until 1993 was the Associate Dean of Aviation Programs at BCIT.
He was a major contributor in the development of a "modern" wing for the DHC2 Beaver.
He was on the original industry committee which worked to develop this program and has remained with this committee, helping to actively promote human factors training for all maintenance personnel.
While he has retired to the Sunshine Coast to build his dream home he continues to work with the industry through System Safety Services on Human Factors related projects.
---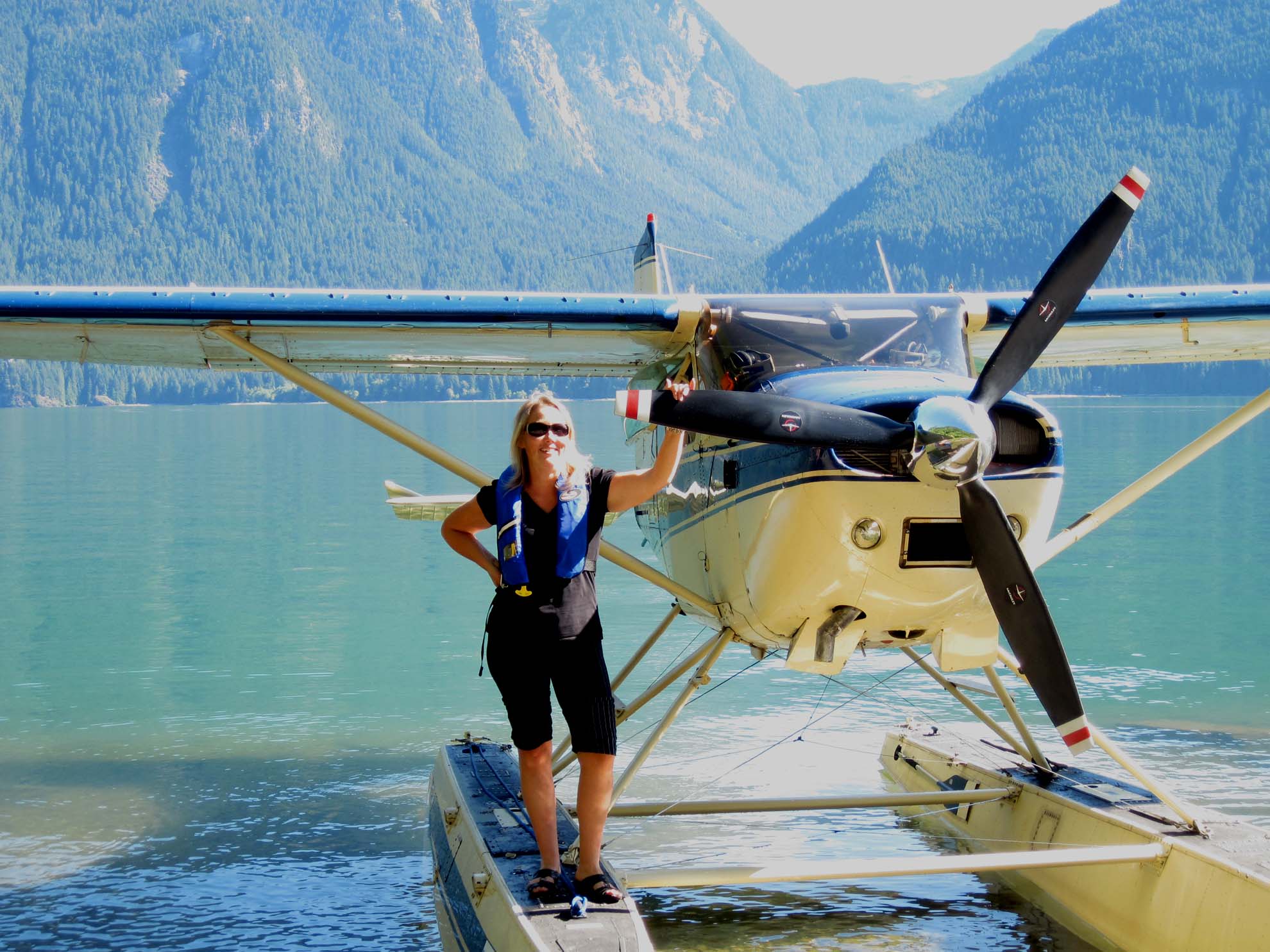 Renée Dupont-Adam - Biography
Renée Dupont-Adam is the President and a Co-Facilitator of "Human Factors Training for System Safety Services in Vancouver, Canada.
Renée began her life in aviation when she took her first flight from Lae – Port Morseby, Papua New Guinea in her fathers' Cessna 182 at the ripe old age of 3 weeks old. From that point forward, Renée has been involved in all aspects of aviation, including: setting up the Aircraft Maintenance Engineers Association (PAMEA), the Maintenance and Ramp Safety Society (MARSS) and helping present the 1st World Conference on Maintenance Errors and Their Prevention in 1995. Renée also held the position of Editor for "GroundEffects" from 1997 – 2002. In 1993 the "Dirty Dozen" posters were developed by her father, Gordon Dupont, whom is known as the "Father of the Dirty Dozen" and thus she became the "Sister of the Dirty Dozen". She has presented papers for the Flight Safety Foundation, WATS, CHC Safety Summit, Women in Aviation, etc. Renee is a member of the Women in Aviation and Quarter Century Club. She also is currently working on her Private Pilots Licence and now holds her Student Licence.
Renée continues to facilitate workshops all over the world in the interest of furthering Safety awareness, by helping engineers and companies develop "Safety Nets" to lessen the occurrence of making the mistakes they don't intend to make.
Renée has starred in several of the training videos produced and distributed by System Safety.

Renée has also run several years in the 60 km "Walk to End Breast Cancer" and completed 21 - 1/2 Marathons (from Arizona to Stockholm, Sweden)
---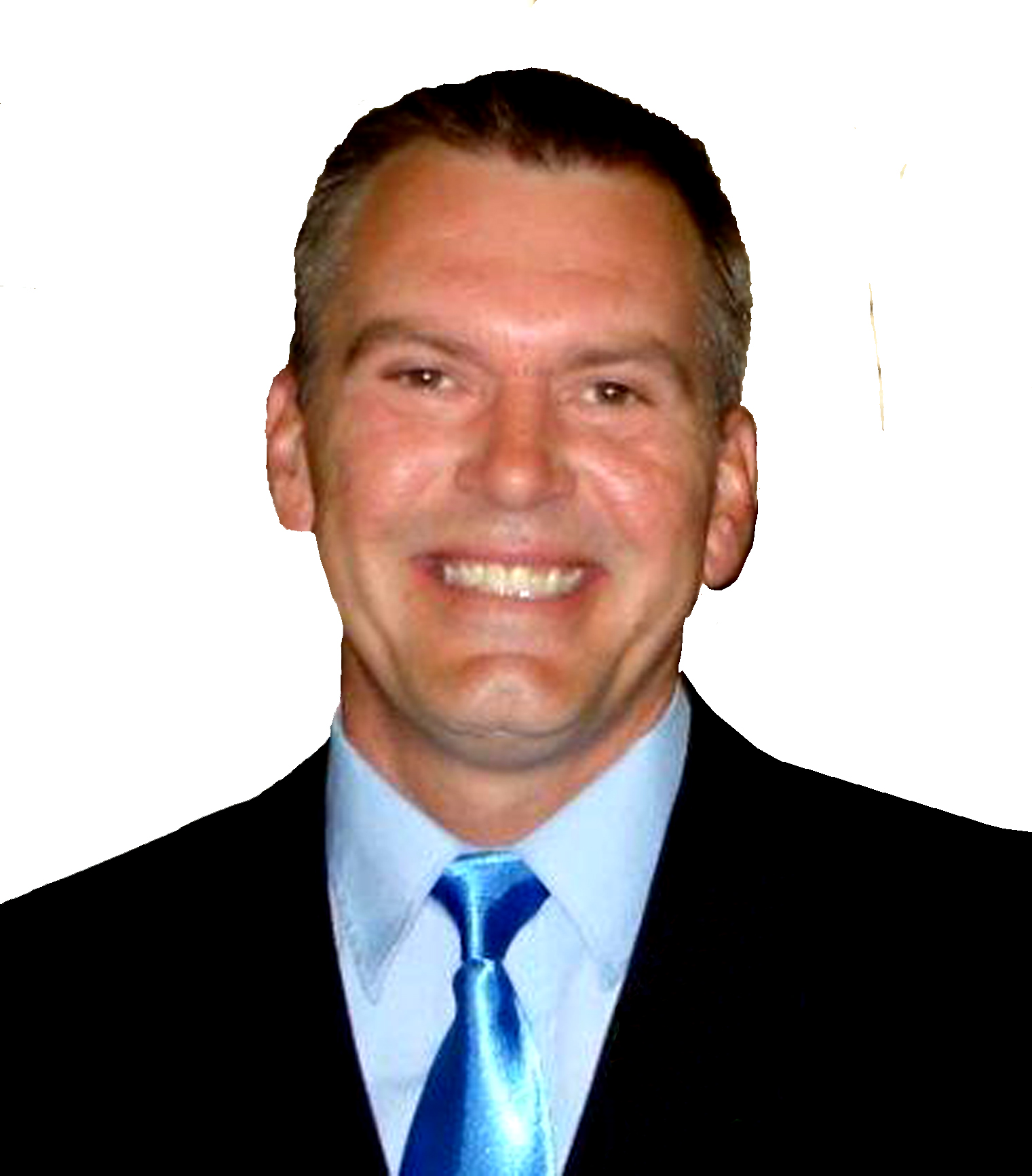 Daryl Adam - Biography
Daryl was born and raised in Winnipeg, Manitoba, Canada. His love of drawing began when he was quite young and continued on into high school when he majored in commercial art and was at the top of his class. In the mid 80s the commercial art field was rapidly changing and preferring the "old school" method of pencil to paper, Daryl used pencil sketching as a favourite past time for many years instead, while he began a career with the federal government in 1988.
Daryl moved from Winnipeg to Vancouver, BC in 2007 to begin a life with Renee and they married in 2009. Daryl continues to draw and currently provides illustrations to System Safety Services, used in workshop materials. Daryl also assists System Safety Services with preparing classrooms for workshops and reviewing articles and workshop materials that are created by Gordon and Renee.
---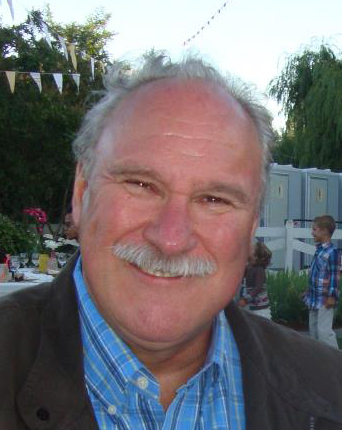 Bob Rorison Biography
Graduate of Pacific Vocational Institute Aircraft Maintenance Engineering program 1989 (now BCIT).
Experience in Northern Canada on fixed wing floats, wheels and ski's aircraft, operations.
Flight Safety Master Technician on Cessna Citation aircraft, trained on Hawker 125 series 1A to 800, Boeing 727 & 757 aircraft, Fokker F 28, and similar aircraft and systems. Helicopter training includes Airbus Helicopters and Robinson Helicopters.
Experience as Director of Maintenance, Chief of Maintenance for several corporate aircraft operators such as Woodward Stores, Kaiser Resources, Weldwood of Canada.
Company Owner, Director, Chief of Maintenance for Quality Aircraft Maintenance AMO 86-92.
Auditor ISO 9001, 2008 Lead Auditor, AS 9100 Rev. "C" Internal Quality Systems Auditor.
ISBAO Approved Trained auditor
Instructor BCIT graduate of Provincial Instructor Diploma Program.
Justice Institute of BC Conflict Resolution.
Pacific AME Association founding member and director currently President , previously held positions as Treasurer, Vice President and other nominated positions.
MADD Canada volunteer for over 12 years, President of MADD Metro Vancouver concurrently for approximately 8 years. Currently spokesperson covering local and National television, radio and newspaper on issues surrounding drunk driving and legislation.
Toastmasters International advanced communicator silver award.
Recipient MADD Volunteer of the Year award BC/Yukon 2009.
Recipient of Queen's Diamond Jubilee Medal for significant contribution to Canada and British Columbia.
---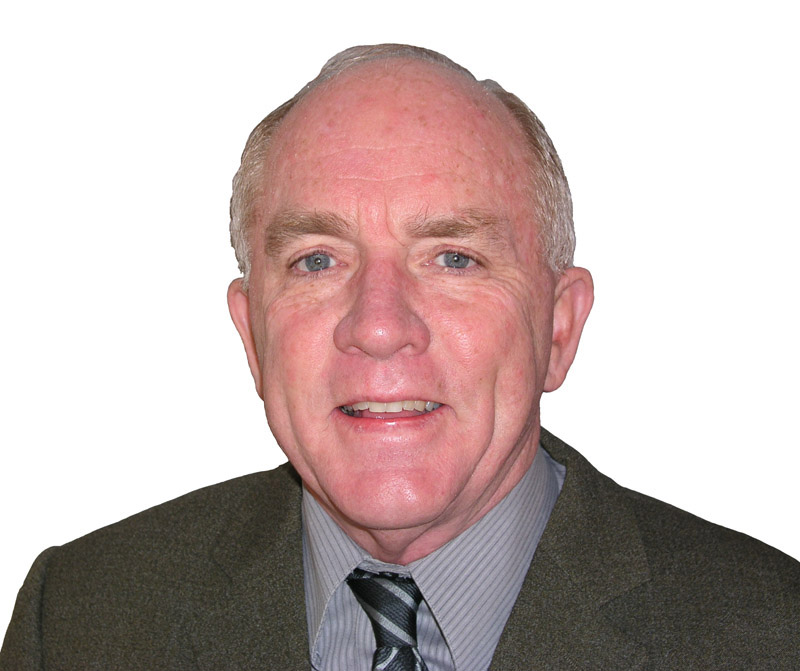 Roger Hughes - Biography

Roger enlisted in the United States Navy as an Aircraft Structural Technician in 1962. After his tour of duty he enrolled in Spartan's Aeronautical School, Tulsa, OK. and received his Airframe and Powerplant Certificate.
From 1967 - 2000 he worked for American Airlines as a MRO Structural Technician, a Line Maintenance and Avionics Technician, an Aircraft Line Instructor, a Supervisor of Maintenance Training, Technical Foreman and a Quality Assurance Manager Eastern Division.
In 2000 - 2008 Roger was employed by JetBlue Airways as Director Quality and later as Manager of Technical Operation Human Factors.
In 2009 Roger founded Decoding Human Factors LLC, an aviation human factors training and consulting business.
He is the editor and publisher of Aviation Human Factors Industry News publication.
Roger recognized that we humans require constant reminders of our penchant to commit human error. Thus in Nov. 2005, after receiving human factors training, he started that reminder for JetBlue with weekly HF short stories. He kindly shared these valuable reminders with the rest of the world and you can find all of these stores by clicking on "Articles" on the home page of this website.
Roger also is a volunteer with the FAA FASTeam and enjoys presenting human factors for pilots and technicians. Mr. Hughes has agreed to be System Safety Service's representative for Eastern North America and can be reached at rhughes@humanfactorsedu.com or phone (646) 773 2808


---

Brian Small - Biography
Brian Small started flying in 1965 and obtained his fixed wing license before he went rotary wing in 1967. He held an ATPL (H) and has flown over 16,000 hours in helicopters from the Bell 47 and Hiller UH-12 to the Sikorsky S61 and S76.
The majority of those hours were flown IFR in support of oil exploration and production operations, worldwide. In fact Brian has flown in over 40 different countries, some of which don't exist anymore.
Brian spent five years as the Vice President Safety for CHC Helicopters International where he saw first hand the need for and value of human factors training for all personnel. Brian is also fully trained on ISO 9000 and is a certified lead auditor.
On retirement he decided that he would enjoy doing his part to making our industry safer by helping to train the human to recognize what causes them to make an error and what safety nets they can put in place to avoid making that error.

---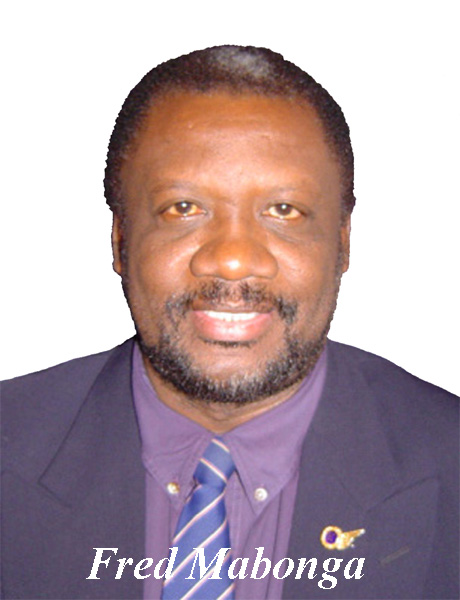 Fred Mabonga - Biography

Fred joined the aviation industry in 1975. Since then he has had extensive training and experience within the industry and has worked for various airlines and a regulatory authority.


Trained in the United Kingdom at Brunel College and Oxford Air Training School, Fred obtained his Aircraft Maintenance Engineer's Licence in 1982 issued by the UK Civil Aviation Authority. He also completed the UKCAA Airworthiness Course in 1996. He completed the IATA Course on Aircraft Maintenance and Engineering Management in 1995 and the IATA Course on Human Factors in Aviation Maintenance in 2003.


He has been an Aircraft Maintenance Engineer for many aviation companies in various countries, and has also held management positions including as Engineering Manager and Quality Assurance Manager at Air Namibia and Air Botswana. 1983 to 1987 he was a Technical Instructor at Air Zimbabwe where he taught Aircraft Engineers. 1998 to 2000 he was Deputy Chief of Aviation Safety at the Directorate of Civil Aviation in Namibia. He was in charge of Airworthiness and Chairman of the technical committee on aviation regulations. He has type training and experience on various aircraft from ATR42, BAe146 up to Boeing 747-400.


Fred is now an Aviation Technical Consultant. He has a passion for aviation and is interested in training and promoting Safety in the industry.

Mr. Mabonga looks forward to answering any questions you may have or will find the answers for you in the area of Human Factors and Safety. Fred is System Safety's Africian representative and can be contacted via
fred.mabonga@gmail.com or (267) 391 8374 (ext. 3654)
---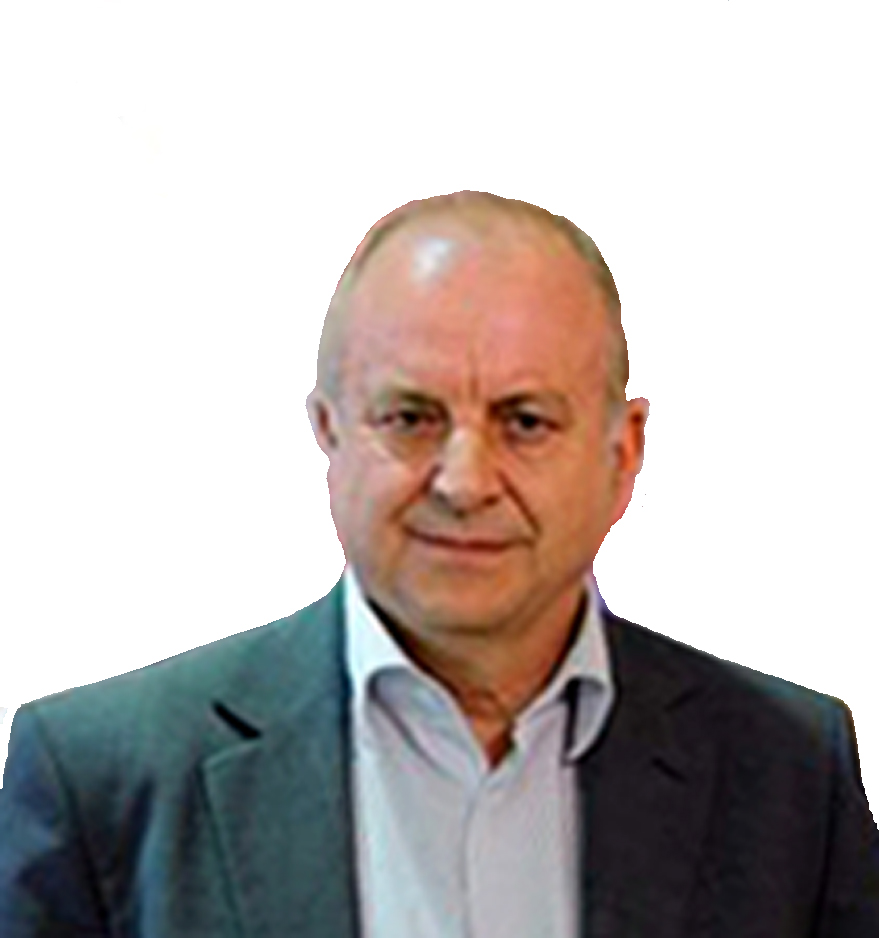 Mr. Goran Lundin - Biography



Goran Lundin is an industrial consultant providing HF support for aviation training centers and the industry. He has worked on international projects in the USA and South East Asia including China.
Goran lives in Vasteras, Sweden where he held the position of Accountable Manager of a JAA/EASA 147 approved technical and ATPL commercial pilot training college. He assisted in the project participation with Lufthansa in developing CBT technical training modules. He has also worked as the Production Manager for West Air Sweden controlling the logistics and quality assurance for operations in Europe.
Currently Goran is a Managing Director of an industrial owned training and certification company that is in cooperation with technical universities. He is also the President of the European organization for technical training centers Aviation Colleges in Europe (ACE).
In cooperation with System Safety Services, he has organized and coordinated many successful HF workshops for aviation training centers, companies and airlines.
Goran is System Safety's European representative and can be contacted via
uglundin@telia.com or (46) 708 102694
Goran will be pleased to answer any questions you may have or will find the answers for you in the area of Human Factors and Safety.
---

email: dupontg@system-safety.com
Webmaster: Renée Dupont-Adam